Astronomy
Space Art – Space Journey
Fascinated by astronomy, the artist Senarius dreams of Space Journey.
He seeks to show spectacular visions of space, to take us among nebulae, super novas, unknown planets … All these imaginary scenes are made in digital painting, and are inspired by Art and Sciences – Blog documentation, like Sci-Fi places inspired by science.
Original paintings, digital paintings.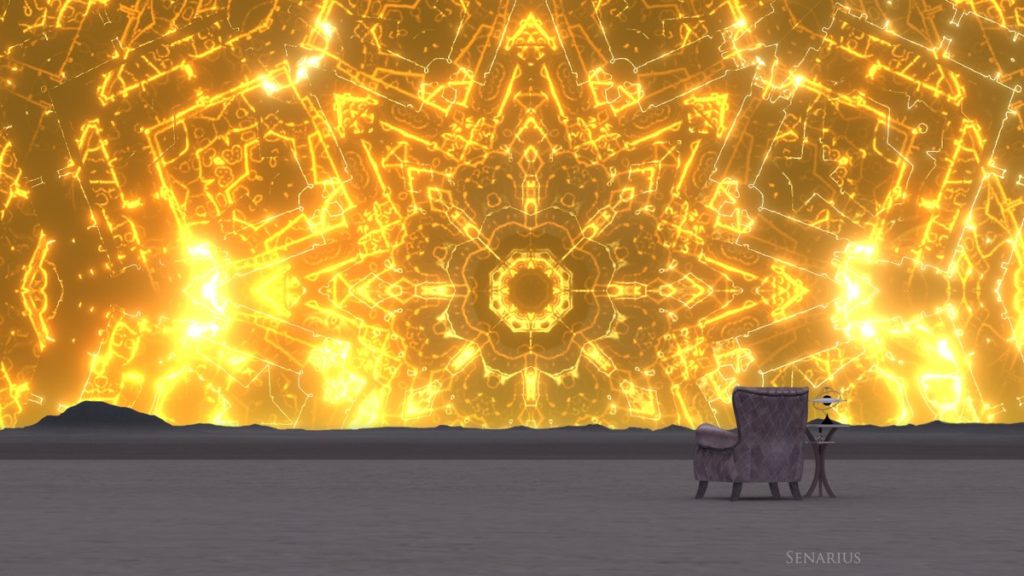 Eclipse
Among the celestial spectacles, Senarius admires the eclipses of the sun. On August 21, 2017, he went to a desert to witness the Great Solar Eclipse. This vision gives him the image of a true sparkling gem in the sky.